Day Fifty Three…
There is a shift in our Lockdown Status, a glimmer of light on the horizon. We are now a designated, "Controlled" Area. This means, "highly recommended," home isolation with daily self-health assessment.
Some statistics from the last 52 days:
March 8-15 Compound Lockdown (8 Days)
March 16 Community access restored (1 day)
March 17-27 Compound Lockdown (11 Days)
March 28-April 28 Stay-At-Home Quarantine (32 Days)
April 29-who knows when. Controlled Area status.
Lunch today is crepes with meat sauce; Of course I need to have some tea to pass the day; Children need a moment outside;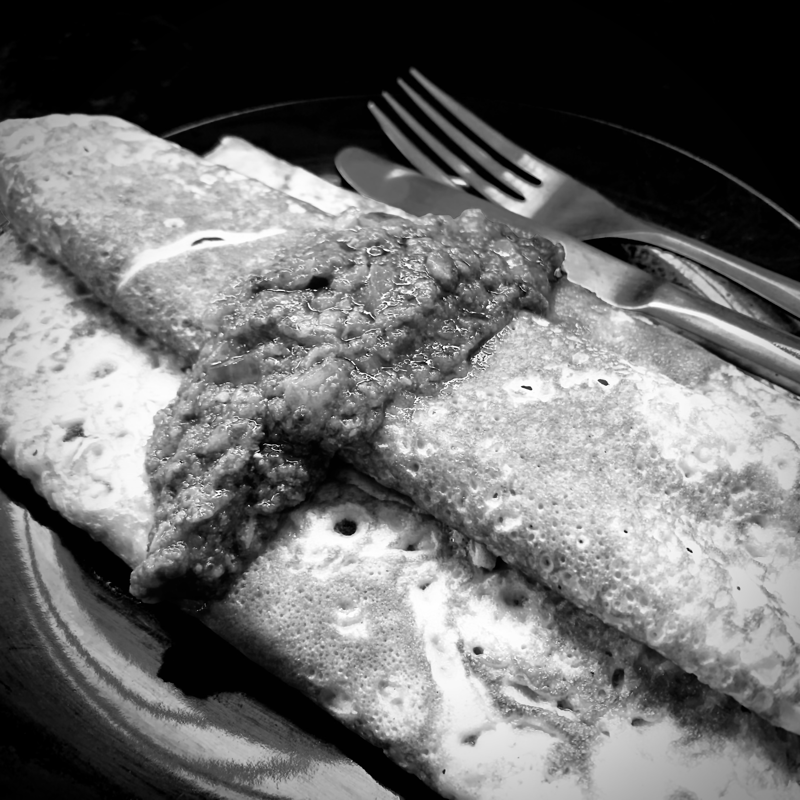 The volunteers patrol the streets but in an advisory role; Four older women congregate on a lane corner; A woman and grandchild move around in the laneways;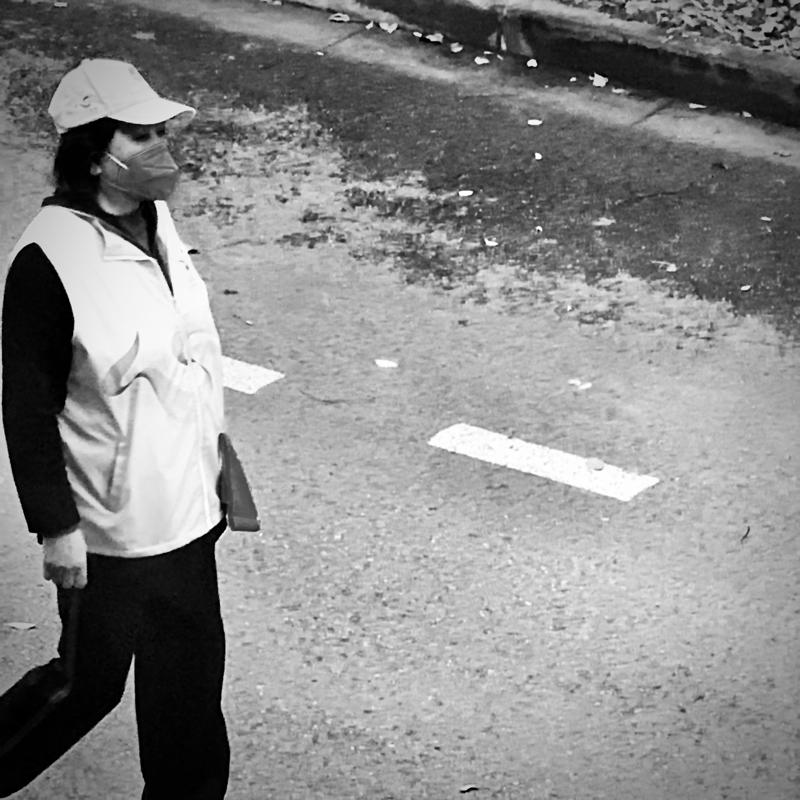 Volunteers are called to come and receive incoming goods; We are in controlled status, self-health monitoring is in order.