Day Thirty Nine of Lockdown
The news is not encouraging. Yesterday's PCR test turned up another positive test in our compound. With an incubation time of 5-7 days, this ongoing, almost fortnightly, cycle of reinfection, is starting to wear thin with some residents, and scapegoats are in the crosshairs of some.
It's an hour or more before Dawn, the floodlights keep the streets well lit; 25 kg of bread flour portioned into 1kg bags; Vacuum sealing the bags of flour for long term storage;
With the news of another positive case, we have to self-test at home, again; Steamed whole potatoes, fried in ghee, served with marjoram, smoked paprika, black pepper, yoghurt and caramelized onions; Another non-contact delivery arrives, now we must wipe everything down before handling anything;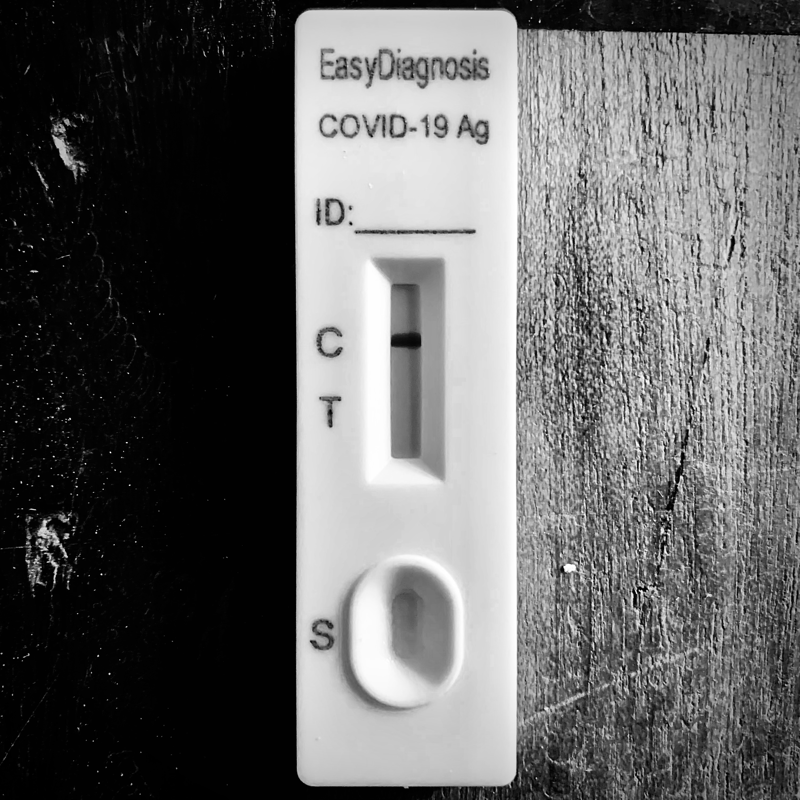 Steak, hamburger, and Turkey leg, everything gets an alcohol wipe including the bag, inside and out, and the ice packs; Getting to the end of the day, pre-heating the oven for bread; Second proofing, potato bread with sesame seed.