Day Thirty Five of Lockdown
I used to sleep half the day away, now I'm waking up earlier and earlier:
Good Tea cannot be rushed, but at this time it must also be rationed; I was thinking of yogurt… how about that I have all that I need to make some; A simple breakfast of home made bread, cheddar cheese and a stream-boiled egg – the egg shells are rubbish, they fracture and fall apart easily 🤯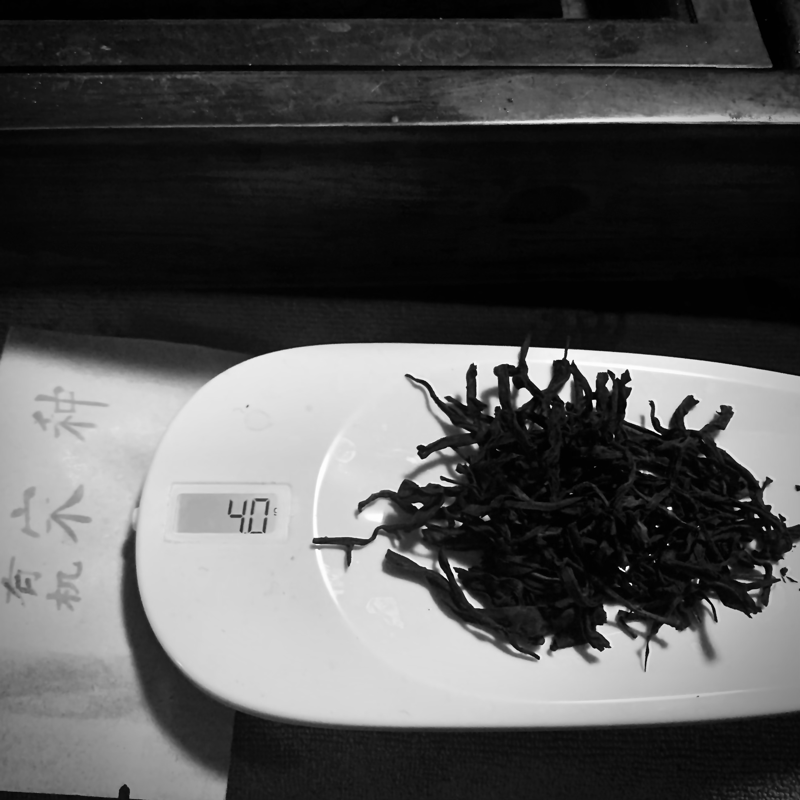 A surprise delivery last night, of some grapes and plums from a neighbour; The yoghurt is on its way (see you in 12 hours); mass hysteria over using a volunteers pen has led us to non-contact transfer of NATs – just one more plastic bag in the transfer chain, if you ask me?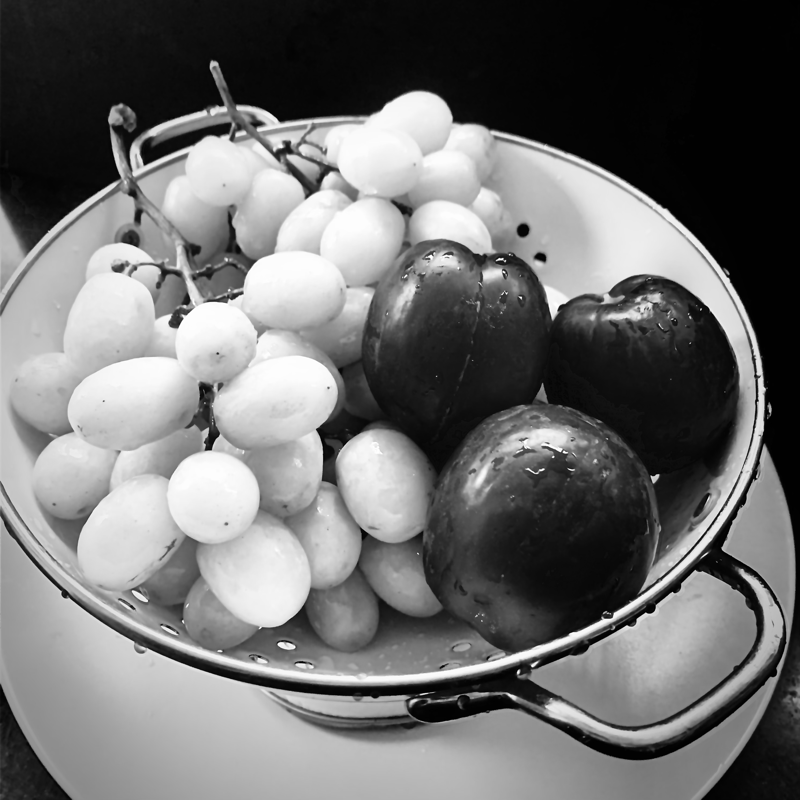 Two tests per person in a 12hr period; Another neighbour helping me out with some laundry soap – woo hoo! Clean underwear… A volunteer delivers essential goods to a neighbour.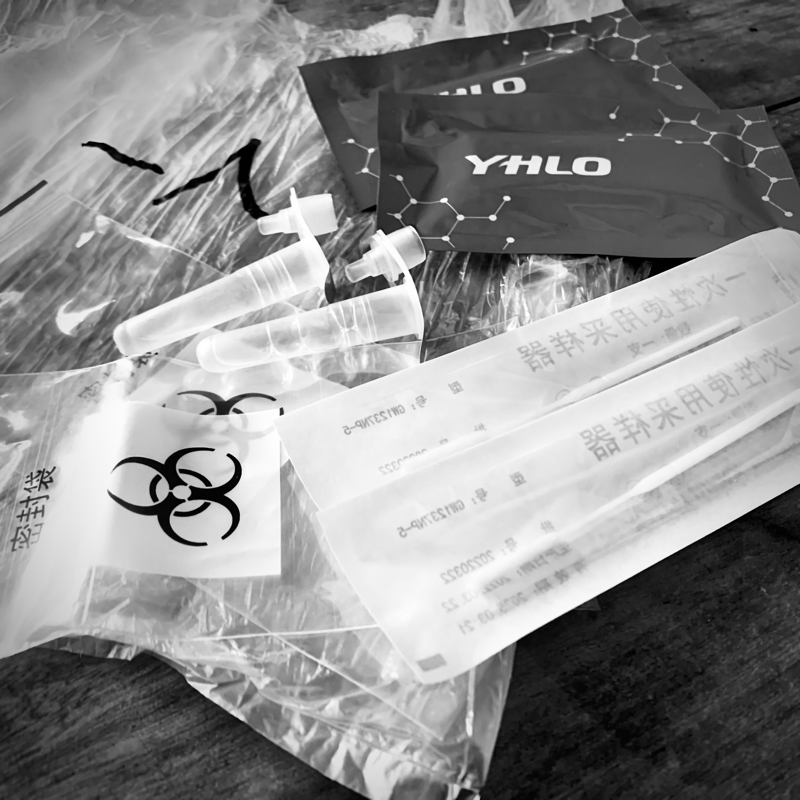 It seems we had a new case discovered last test. Uncertainty continues as to whether we are in for another 7 or 14 days.