Day Eighteen of Lockdown
Maintaining a positive attitude is important for one's mental well-being.
My cynicism towards, "Gated Communities," once described them as, "Golden Prisons." How ironic those words appear now.
Today the weather is foul, hard rain from the south: The window is a blur of gushing water;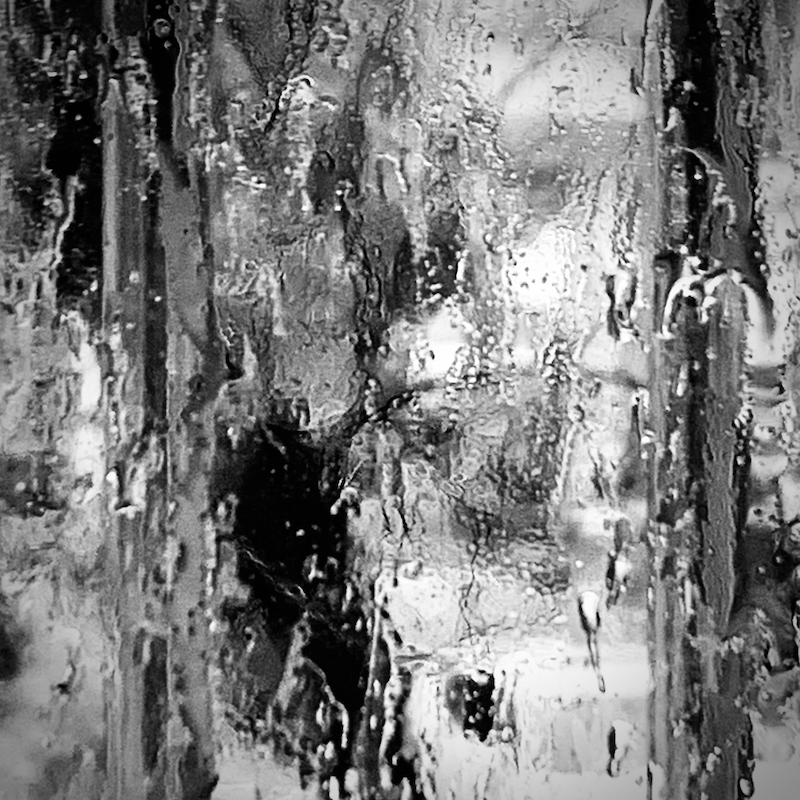 Lei Kou Chai Dian Hong tea, with a delightful orchid fragrance; The rain still falls; Days end time for a beer.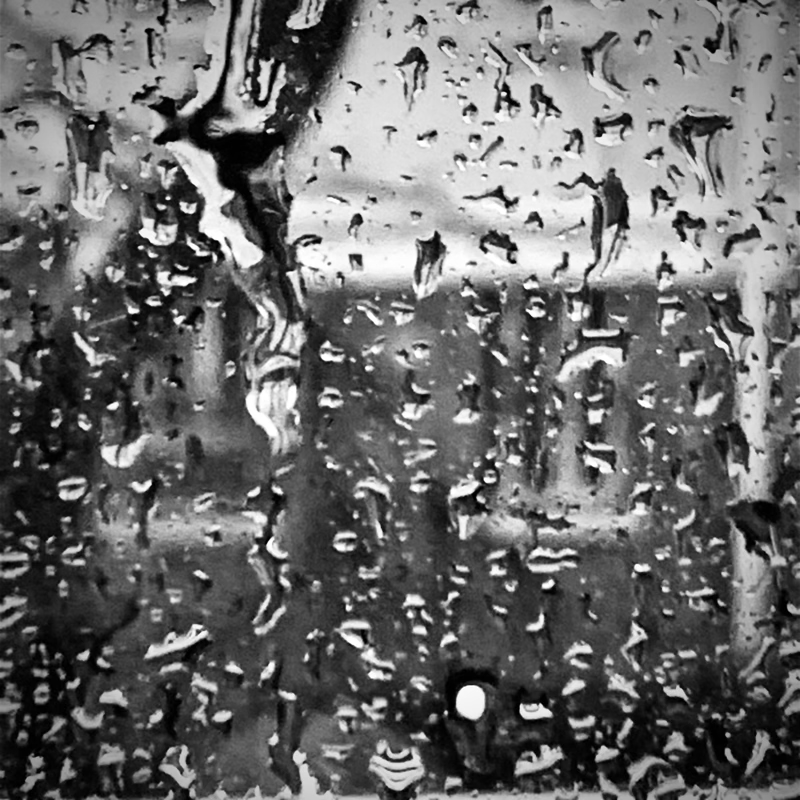 I am running out of subject matter for my photos. Days like today make it hard to be upbeat and creative. The chat groups today, teem with a lack of tolerance. Open Mindedness locked down, like the community entrance gates.