This Week in Photography – Australia
Hi folks, just a quick note to let you all know that I will be travelling for the next two weeks in Australia.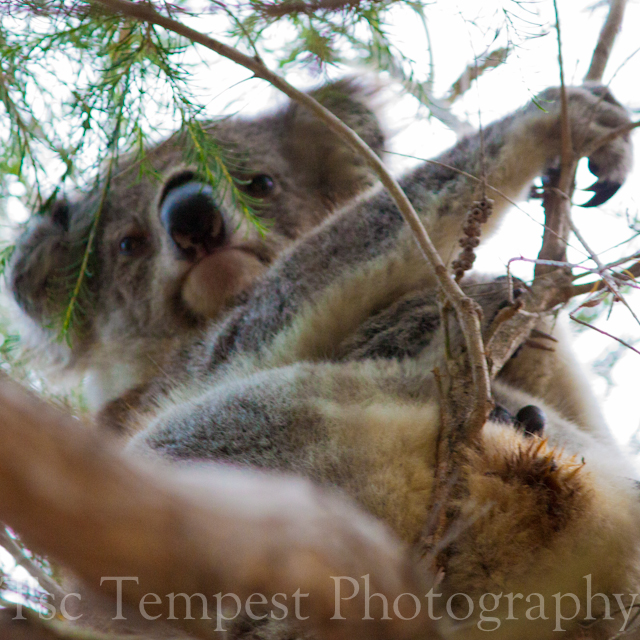 Normally, I am based in Hanoi, but the oportunity to visit my parents came up and I'm taking it.
What this means is that for the next couple of weeks there will be a little silence from me. When I get back, I promise to tidy up the loose ends and continue with some new information. Til then, enjoy, review the previous info I've posted, there's quite a lot to digest and cya when I get back.
Welcome to my
"Line of Sight"