This Week In Photography – A Handful of Courses
This week I wanted to share a couple of online courses with you. I'm not advocating that they are be all and end all, but something for your consideration.
Why take an online course?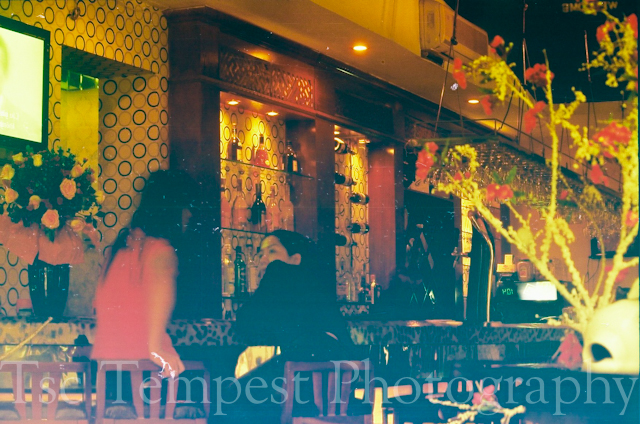 There are many resources available on the net for budding photographers and for, "lost that lovin' feeling," older ones, such as myself. So, from time to time it's good to go back to the basics to test yourself through a course to see just how much you think you now or think you've forgotten.
Of course you can do a two year full time course, or study through Brooks etc. and get the Bees Knees in photographic training, mentoring, and buy (oops earn) your way into that prestigious "Alma Mater"  if that's what floats your boat.
But for many others, doing an online course is a way of dealing with day to day realities and testing oneself  through guided study with externalized feedback.
Some courses:
New York Institute of Photography
Free digital Photography Course
…and for today, that's what's in my
Line of Sight