This Just In – Worldwide Pinhole Photography Day
Hi folks, this just popped into my inbox and I thought I'd share it with you.Pinhole photography is great fun and an interesting sideline activity. Here's an announcement from the organisers.
__________________
Worldwide Pinhole Photography Day will be celebrated on Sunday, April 26, 2009. Please join the celebration! 
www.pinholeday.org
.
THE DETAILS:
The coordinators of the eigth Worldwide Pinhole Photography Day are busy preparing for this upcoming major global festival. It will be the traditional last Sunday in April; the next one will be April 26, 2009. Anyone, anywhere in the world, who makes a pinhole photograph on Pinhole Day, can scan the image and upload it to the www.pinholeday.org website where it will become part of this premier gallery of lenless photography.
Last year, 2628 participants from 62 countries contributed images to the WPPD 2008 Gallery. Over 100 events – workshops, exhibits, lectures, etc. – were held throughout the world. All of these events were coordinated locally by volunteers.
If you don't have this celebration marked on your calendar please do it soon! Join the world in this joyous celebration of simple photography.
Watch the www.pinholeday.org website for more information.
__________________
So how can you get involved? Well first you need a pinhole, then you need some means of recording the image 😉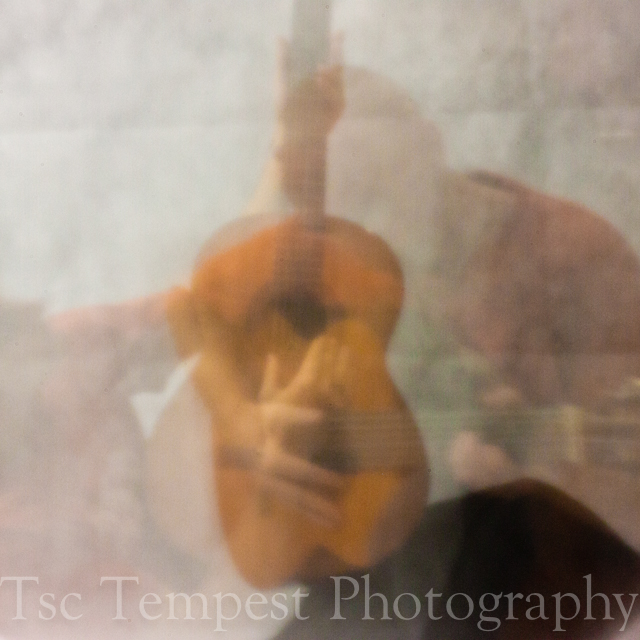 Here are a few links:
My Submission from last year; one taken just after Pinhole Day; and my dSLR Pinhole Kit
Digital Pinhole Photography group on Flickr
Making a Pinhole Lens for Digital Cameras
35mm Single Lens Reflex Pinhole Camera
Some simple theory behind the idea
From Pinhole to Lens – Theory
Video Podcast on how to make a pinhole camera
Juice Box Pinhole Camera
4.5 x 6 Pinhole Camera
Pinhole Photography by Paul Jones
Kodak's instructions from 2004 sourced from www.archive.org
Welcome to my
"Line of Sight"