Rebuilding
Hello. If you're a recent visitor here, you're probably wondering what on earth is going on.
Simply put, we're rebuilding. Our website, directory structures and in general, the way we'd like to interact with you.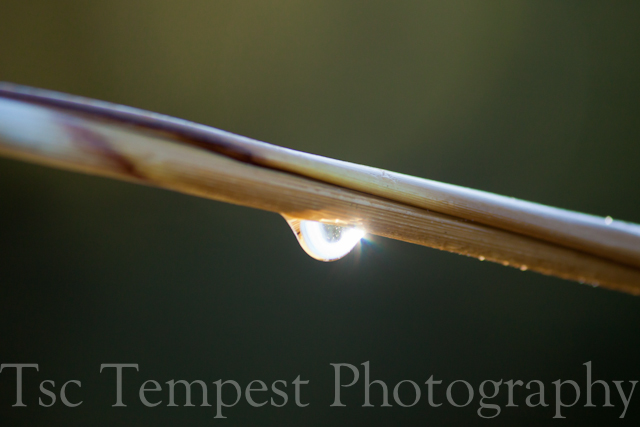 Please bear with us as this may take some time to get it all sorted out.
The Comments Box works on a paragraph by paragraph basis and can be dragged around your screen. Please feel free to leave appropriate feedback.
In the meantime you can contact us via the Contact Page.