Is There Interest in a Book Here?
When I first started this project, I figured it'd keep me busy for a few weeks to a month, never dreaming we'd be almost an entire Quarter, in confinement.
Many have since approached me and commented on this series favourably, mentioning that they looked forward to my daily images and commentary, for which I am touched deeply. I had little idea, at the time, just how many were engaged by this content and found it useful, confronting, or comforting in one way or another.
Given this body of work there is substance for a book, but I am at a loss to decide exactly what form that should take. I had originally envisaged a largish, square, Coffee Table Book, but with almost 1000 images, that's rather impractical, at one image per page.
This is my website, where each daily post has been placed.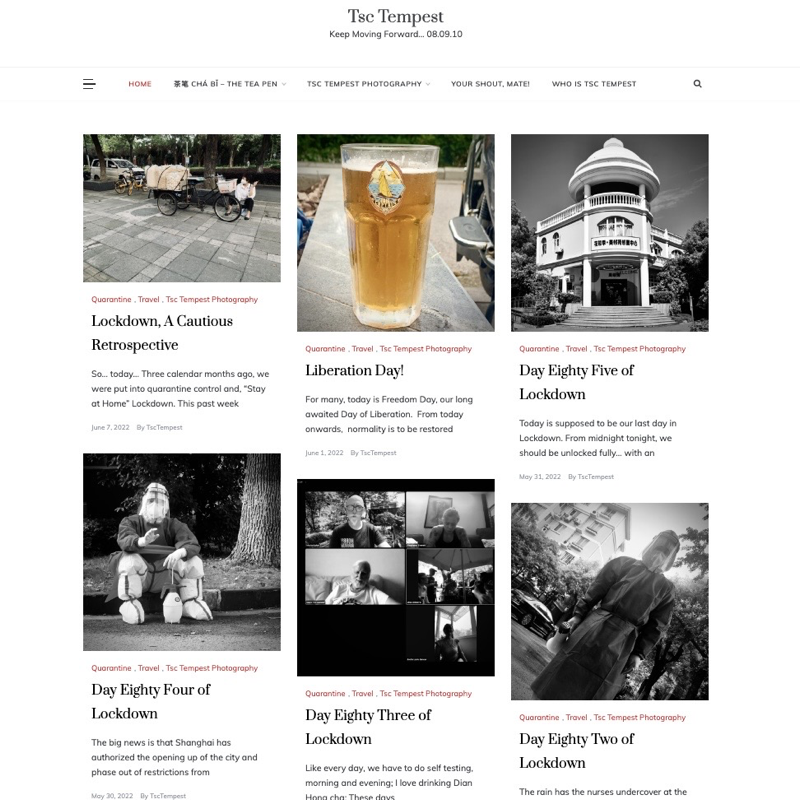 It would be good to a book of some description, so… I'm open to suggestions. A Publisher and Editor would be good to talk to. Do you know anyone?