Happy New Year, Welcome 2011
Well it's a cold and overcast day here in Hamburg, -8 deg. C at the moment. Everything is covered in snow, and has a monochrome, sepia look to it.
Colors are muted, and the reflectiveness of snow makes it really hard to photograph anything. I'm not too inspired at the moment and not particularly liking the cold, or the snow doesn't encourage me to go out and "find" the beauty in the moment.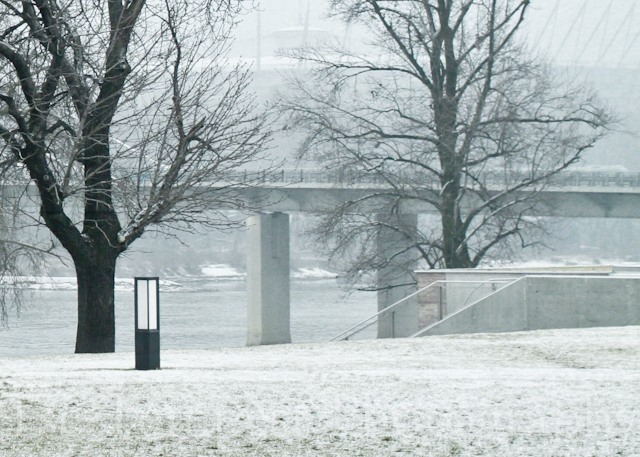 But, whilst sitting here at the window, with my house-shoe encased feet firmly buried under the oil heater, I thought I'd wish you all a very good time for New Year's Eve. Hope you have a blast of a party and stay safe. Happy New Year and "bring it on, 2011!"
… For today, that's what's in my,
Line of Sight