Canon Photo Marathon 2011 – Hanoi
I decided to give this competition, sponsored by Canon Asia, a bit of a go. It's been a while since I took the camera out and competed against others in a shoot out. unfortunately I forgot the first rule of the game, "Make sure you follow the rules."
The results of the competition have been reported here.
The competition was a little unusual for me, very few guidelines, and very little guidance as to indicate what the judges would be look for. Turns out that they were looking for hardcore, photojournalistic images with an Heroic bent. I guess that's what creative means in Vietnamese.
The images that won, are really good images, and some of them definitely needed a team or cooperative group in order to produce them. Well done to those who made the grade.
There were three Themes for the day, "Busy," "Joy," and "Fly." All images needed to be in jpg format and direct out of the camera, with no post-production treatment.
Here's my Competition ID and submissions. With each submission, I've provided here, the actual camera image, reduced for display on this blog, and an edited version that shows how I would have post-processed the image for my normal use.
Canon PhotoMarrathon Competition ID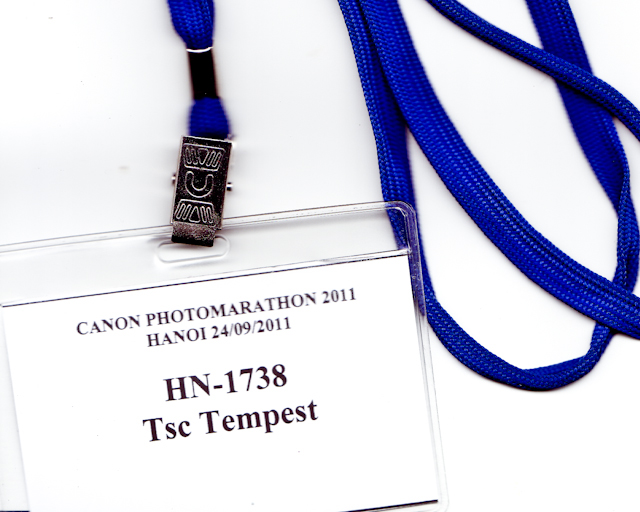 Busy
Submited: Pinhole bodycap image of a construction storage site. The mess and jumble looked busy to me.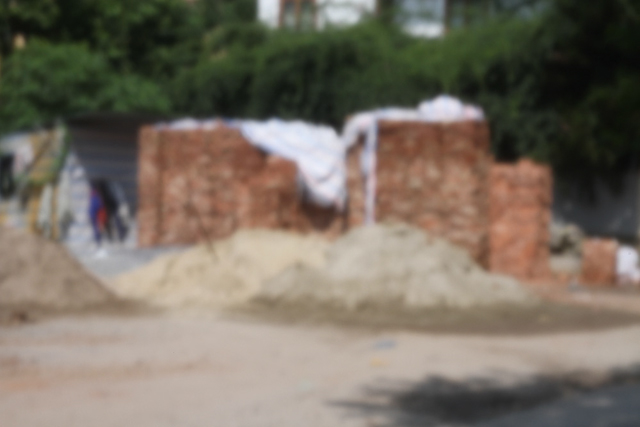 Edited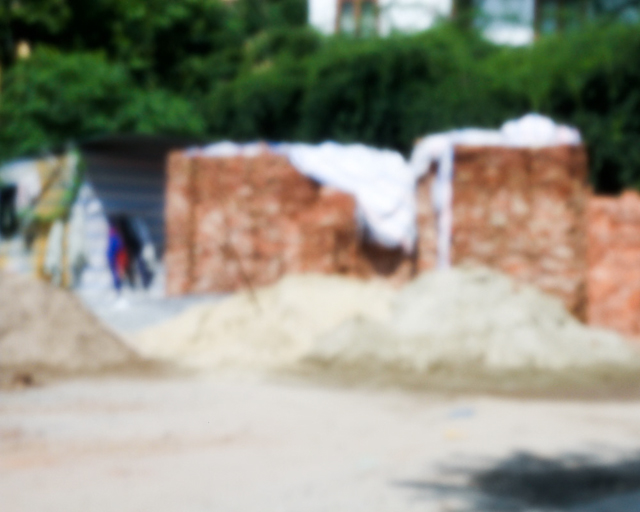 Joy
Submitted: When I came to submit this, I'd left my ID at home and I took a guess at my number, ummm… HN-1783? Doh! Last two numbers around the wrong way. Disqualified! I guess.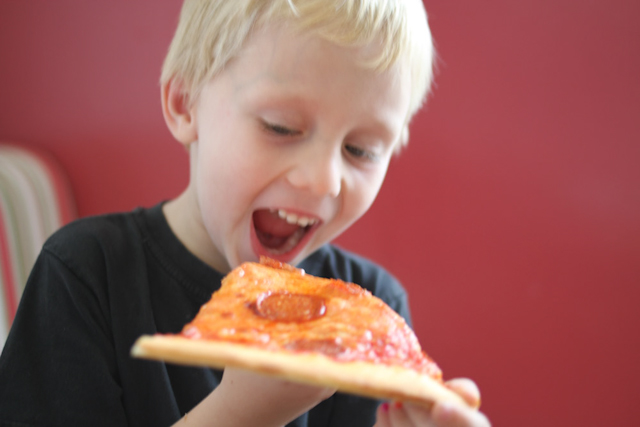 Edited
Showing this submission on the big screen…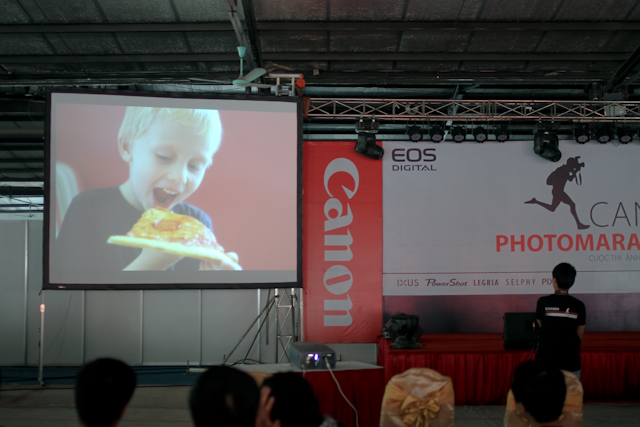 Fly
Submitted: Same issue with the number for this one. This was quite a test. I used fishing line to tie up the pig and suspend it from a tripod. I guess this would have been more compelling if I'd used a bicycle instead. but I like the final result, especially in that I was able to make the fishing line dissapear.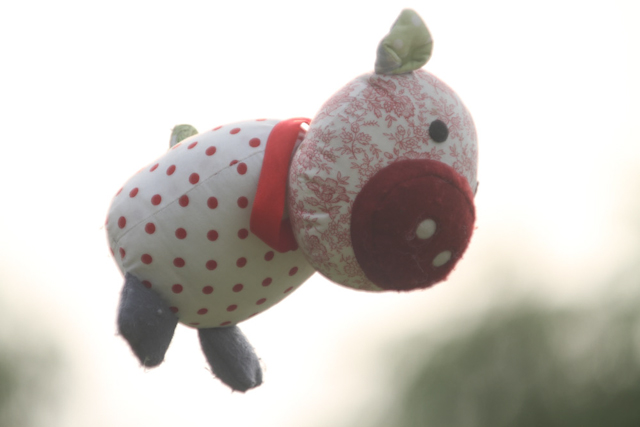 Edited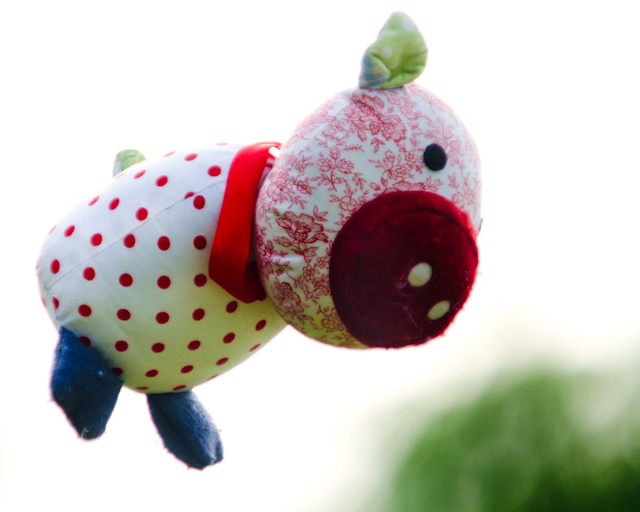 For today, that's what's in my
Line of Sight